Accepting bookings for the 2024 season
A Beachfront Rental on Lake Superior.
A dreamy haven situated on a sandy Lake Superior beach in Michigan's Keweenaw Peninsula. Tucked gently into the pines, the simplicity and beauty will leave you glowing. Enjoy a beautiful sunrise over the lake and relax into your life with coziness and joy. 
Recharge at our Keweenaw Vacation Rental
Our beach cottage in Big Traverse Bay, Michigan brings simple pleasures to life, where distractions are lessened and your focus is more easily placed on observing true joy and happiness in the present.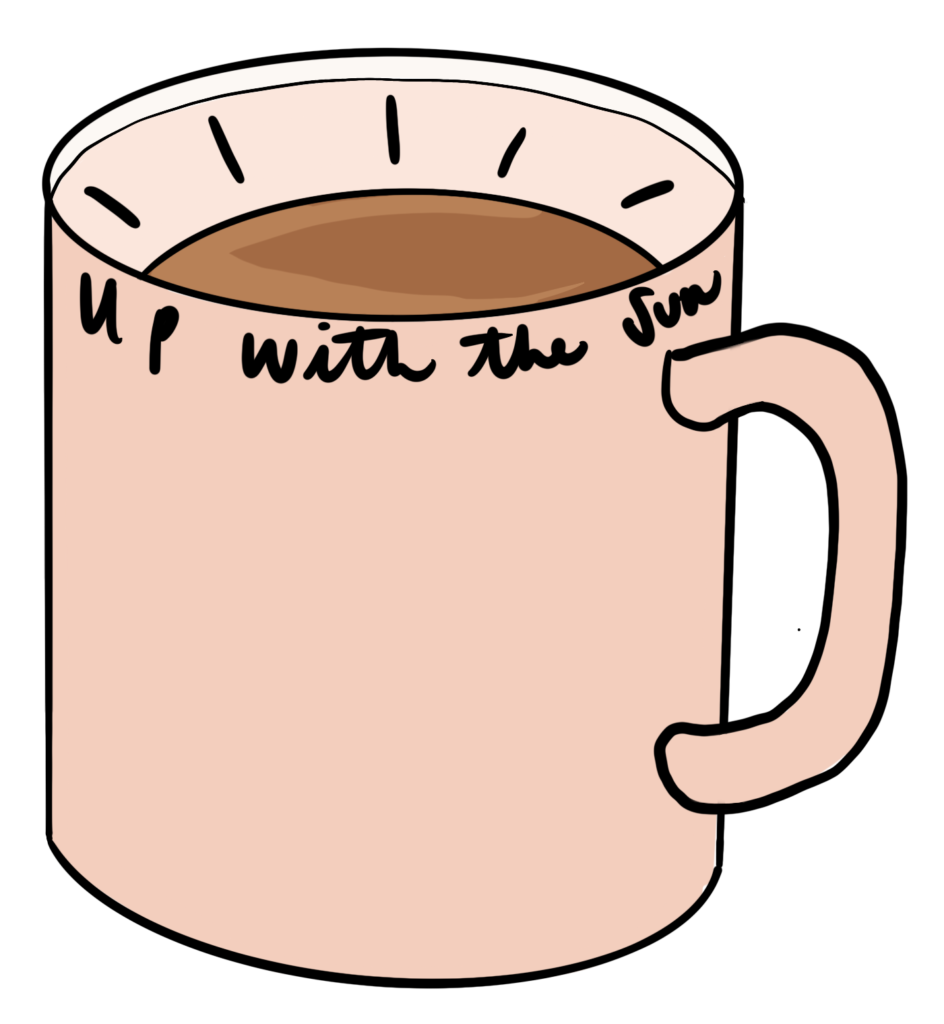 Wake Up with the Sun in the Keweenaw Peninsula
Our hope is that our cottage allows you an opportunity to disconnect from the hustle of the day and truly bring the focus back to the basics.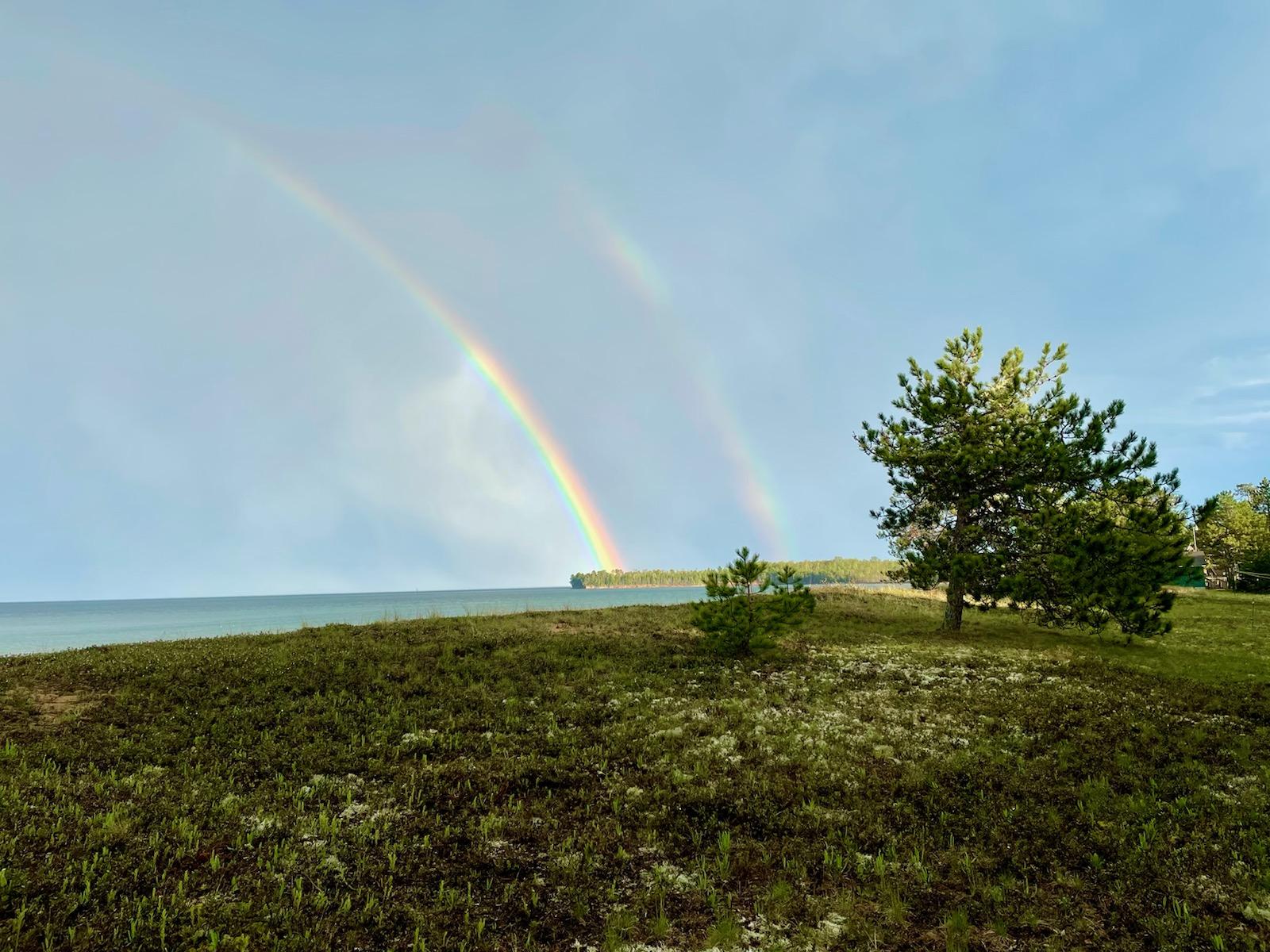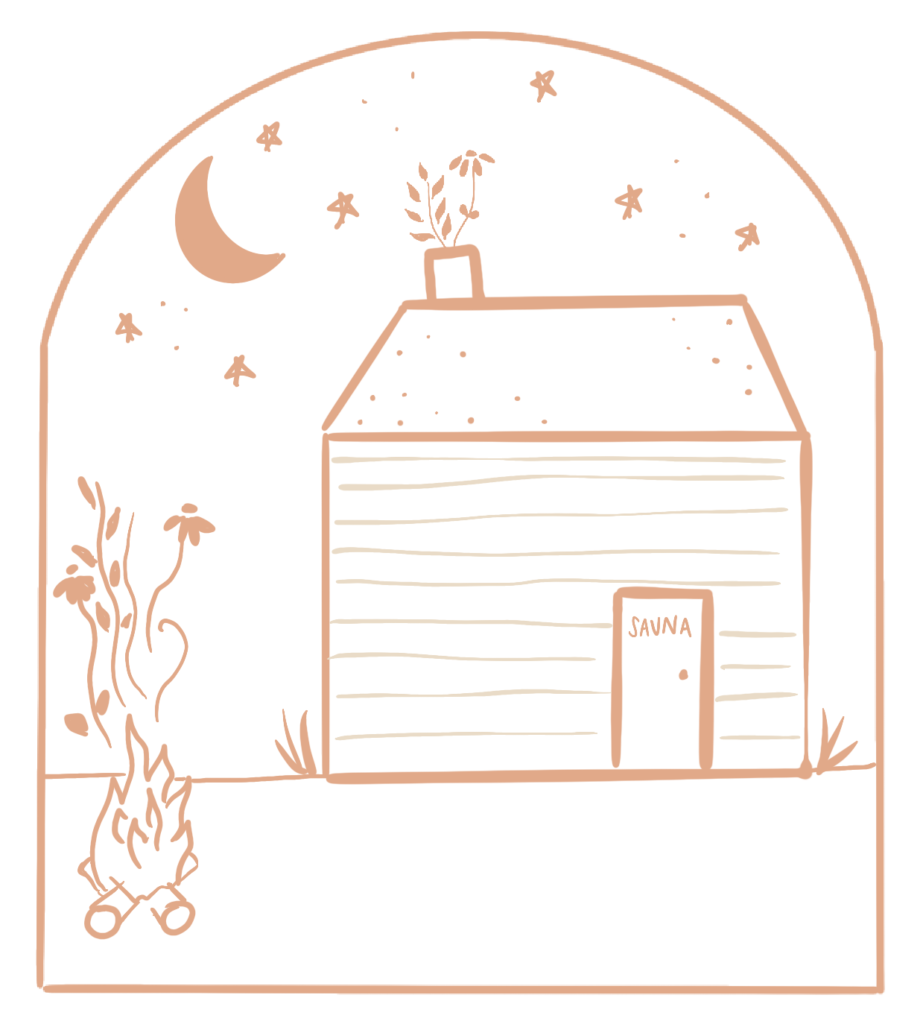 Steam away in our wood-fired sauna. Make it a full Keweenaw experience by jumping in the lake to cool off.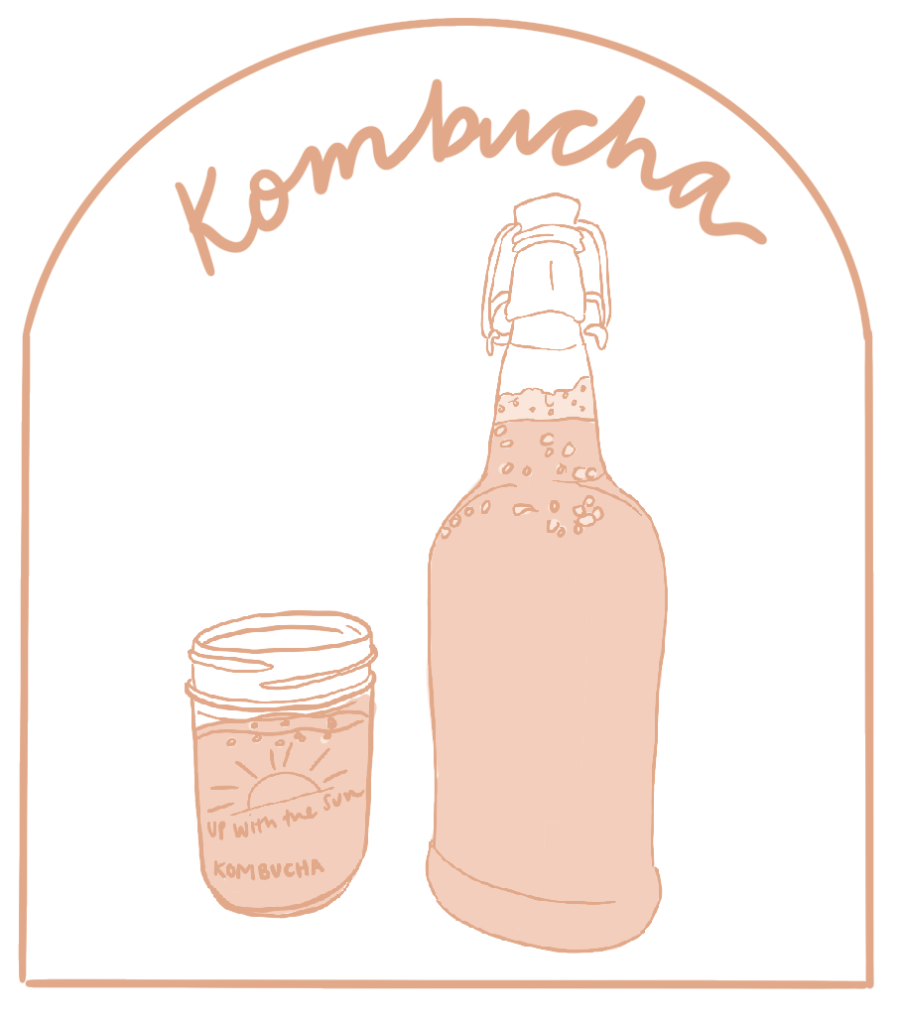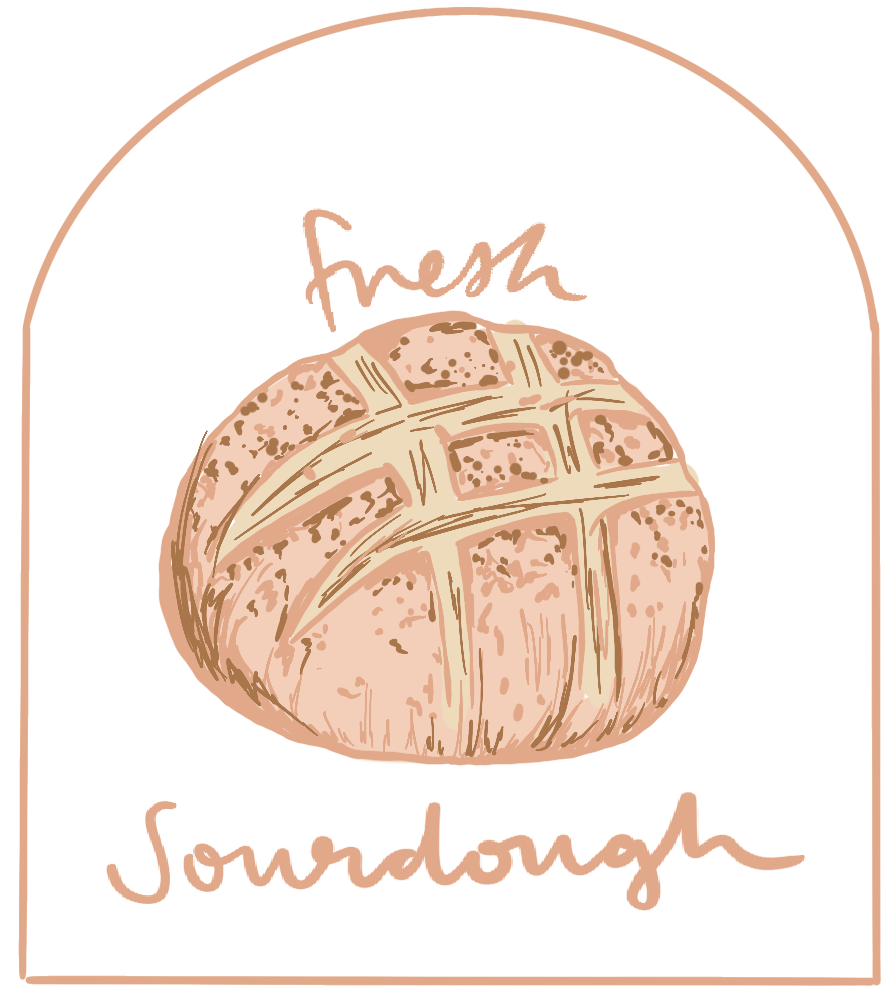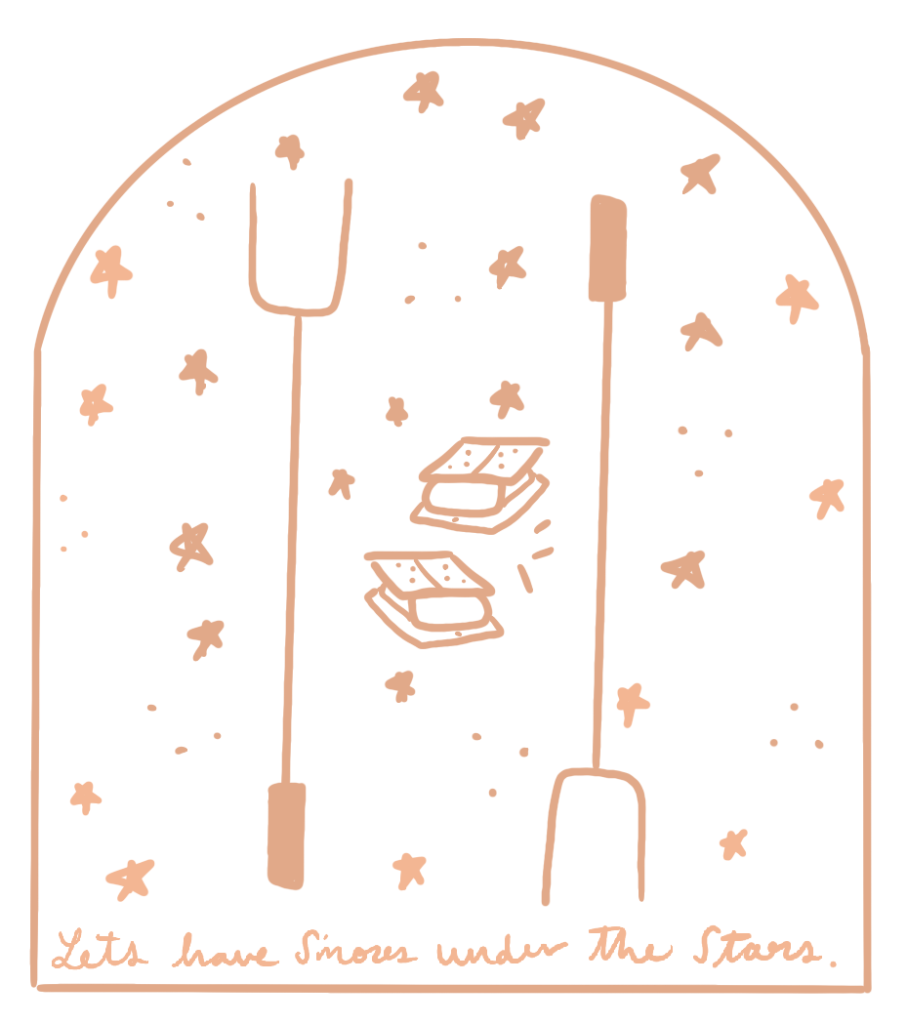 Soak up the sun on our sandy beach overlooking Big Traverse Bay and the Huron Mountains.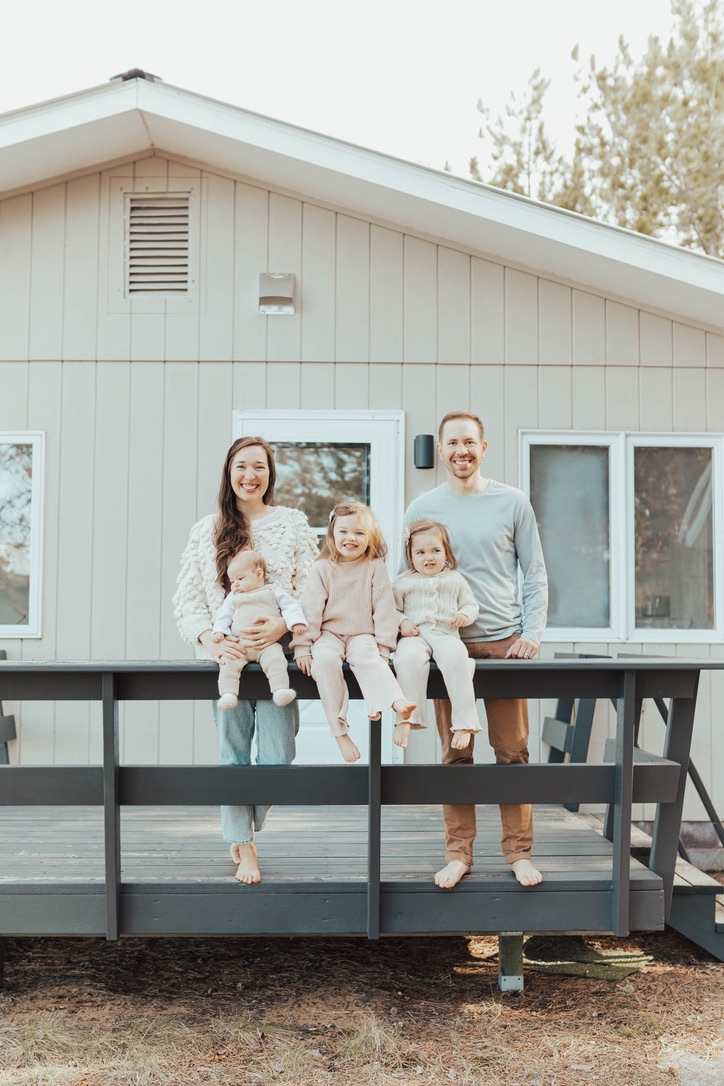 We bought our dream property on Lake Superior in 2020 and are in the process of giving it a refresh, turning it into Up with the Sun Cottage. We cannot wait to share the ever lovely, simple charm of our favorite little spot!