The Keweenaw is filled with adventure. We love discovering new adventures and exploring different locations. However, there are a few special places and activities that always draw us in and resonate with us deeply.
The Big Lake has so many things to enjoy. You can delight in the sandy beach, refreshing water, fires on the beach, collecting driftwood, as well as observing and listening to the water move, all from our cottage. A short 2-mile drive will bring you to the Big Traverse Marina where you can easily access Lake Superior and Buffalo Reef for some great fishing opportunities.
We love to drive the Keweenaw Peninsula stopping all along the way to pick rocks and enjoy the amazing characteristics that Gitche Gumee offers. Our favorite place to pick rocks is at Calumet Waterworks park. This beach has the greatest variety of rock shapes and colors and also is a wonderful place to watch the sunset. White City park is another favorite place for us to visit and enjoy the sandy beach and south entrance of the Portage Canal into Lake Superior. White City is a great place for a picnic and to enjoy one of the many beautiful lighthouses on Lake Superior!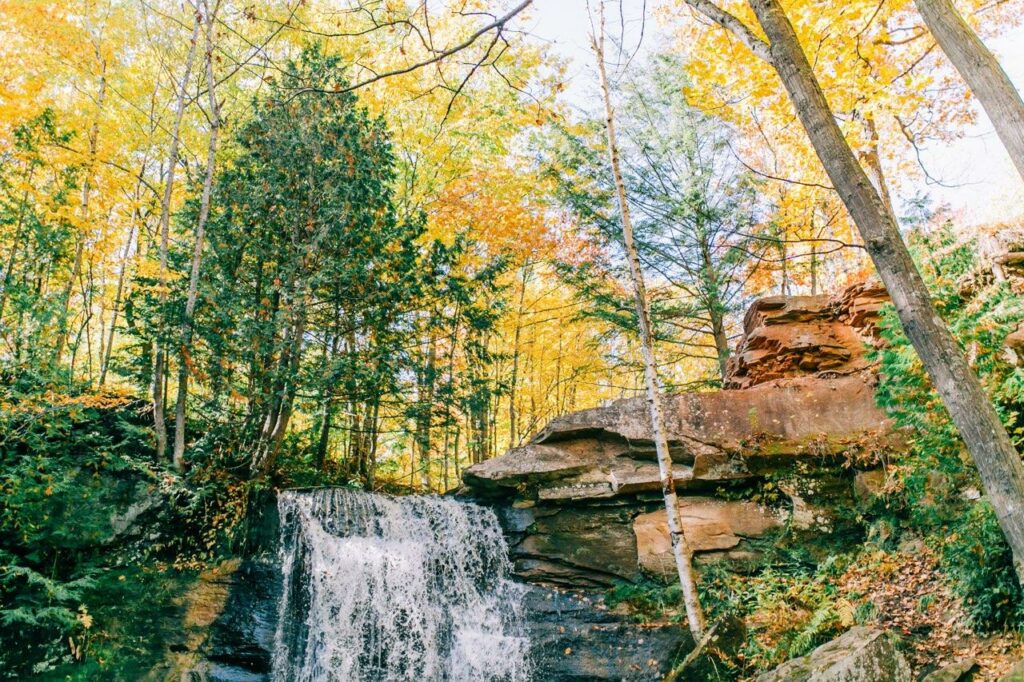 We find a good 1-3 hour hike is best for us. Some of our favorite hikes include Hungarian Falls, Mt. Baldy, Estivant Pines, Horseshoe Harbor and Hunter's Point. There are many more hikes to do in the area but we have returned to these many times and always find them enjoyable. We are happy to help you identify the most desirable hikes and activities for you based on your timeline and skill set. Your GPS may not work well up here so it is good to plan in advance.
Picking berries is one of our greatest joys. The berries are plentiful throughout many parts of Big Traverse Bay. You can find wild blueberries for your morning pancakes right outside our cottage. A few miles down the road will bring you to Pancho's Blueberries where you are able to pick buckets upon buckets of wild or cultivated blueberries. Keep an eye out while on your summer hikes, you may stumble across some wild raspberries, blackberries, blueberries, or thimbleberries. Enjoy them at their finest fresh off the plant!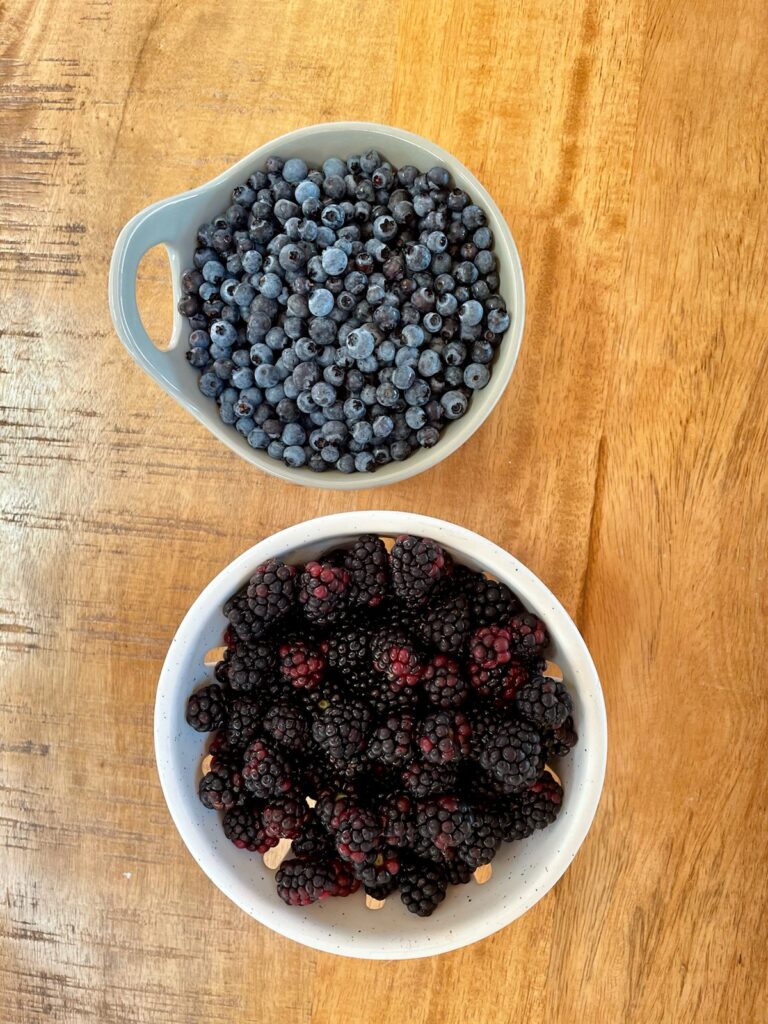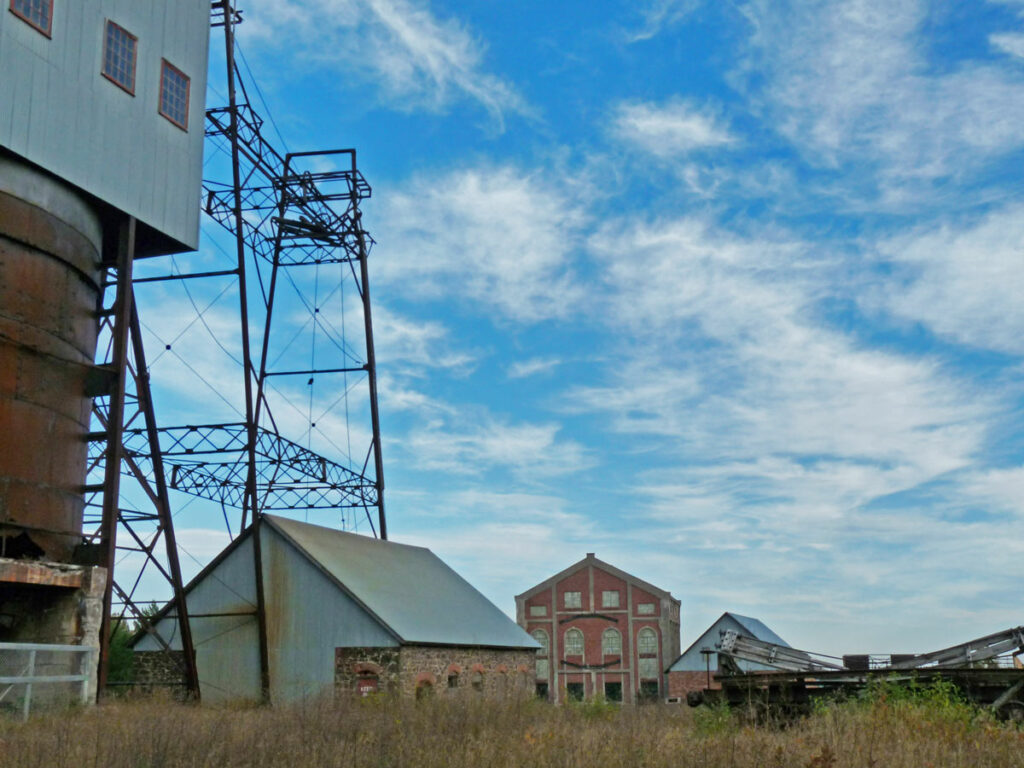 We love to learn about the history of the Copper Country and are fascinated by the beautiful, historic homes, buildings and stories that surround us. The museums, art galleries and many restaurants and shops pay homage to this time period in which we love to become immersed. Have a pasty, look at the brick work, read the informational signs and listen for some of the amazing stories of this area from days gone by.
Keweenaw Conventions and Visitor's Bureau: An excellent resource for activities, food, and events in the Keweenaw
Mainstreet Calumet: Cobblestone streets filled with history. We highly recommend an afternoon stroll down Calumet's main street with a warm tea or coffee in hand. Take in the history and aura of the mining days and visit their site to learn of any special events taking place during your stay
Nathan Invincible Adventure Map: This adventurer has done it all and is nice enough to share his notes. Check out this link for an extensive map of outdoor adventures and find what fits your style.
Cross Country Skiing – Keweenaw Trails: Swedetown trails and Michigan Tech trails are world-class and offer classic and skate ski trails for all skill levels. Also, Big Traverse offers a great place for crust skiing if you can time your stay when the conditions are right. 
Mt. Bohemia: This winter playground is unique and rugged and a beautiful 45-minute drive from our cottage. Experienced skiers will enjoy a day of backcountry downhill skiing that is unmatched in the Midwest. This is also a great place to see the fall colors or enjoy a wood-fired pizza.
Other links
Here are some more links that provide information about the area to assist you during your stay
Snow Totals: See how much snow the area has received
Big Traverse buoy: Get information on temperature and wind speed at the buoy located closest to our cottage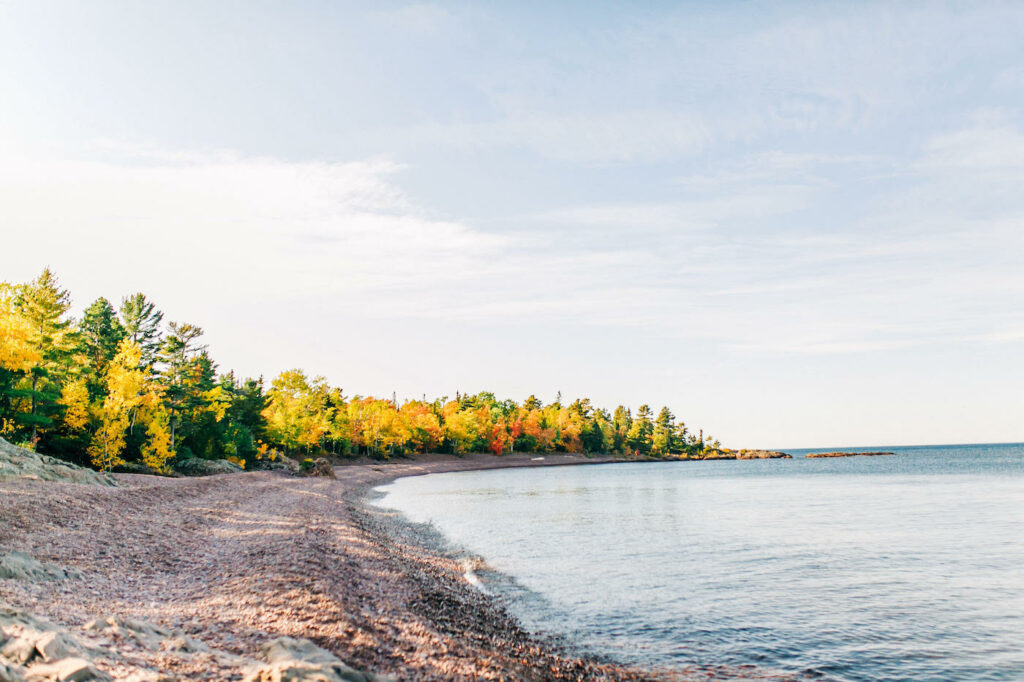 Drive the Keweenaw Peninsula (3 hour trip minimum, all day recommended) We recommend dedicating a day to make this memorable drive in the summer or
Read More >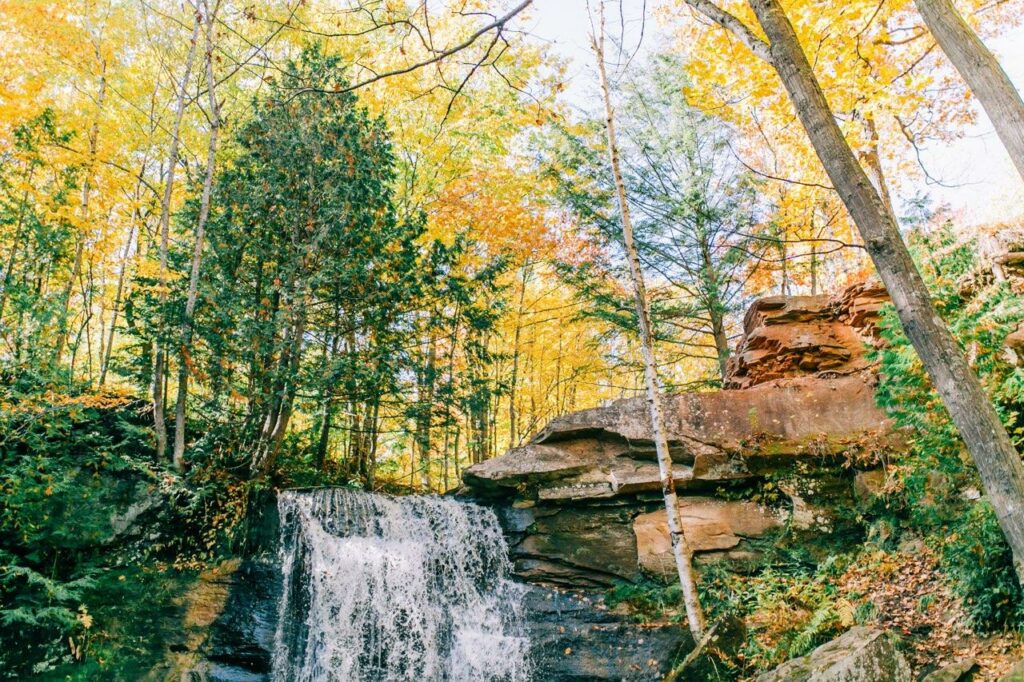 Calumet/Lake Linden (15-20 minutes from Up with the Sun cottage) A short 15 minute country drive from our cottage will bring you to charming Lake
Read More >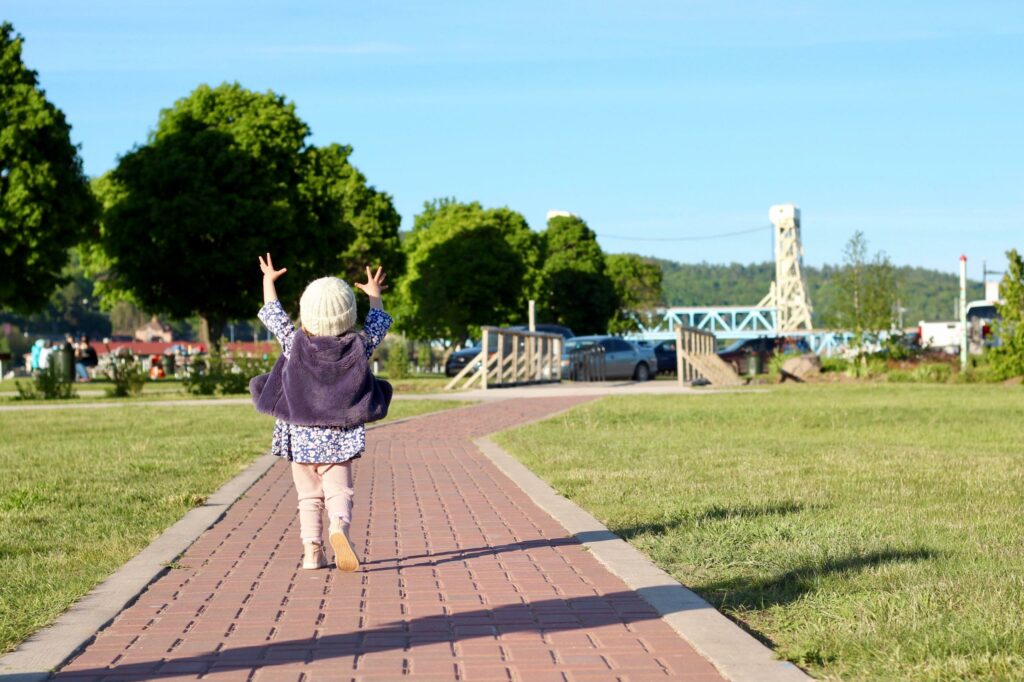 Houghton/Hancock – (30-40 minutes from Up with the Sun Cottage) Spend the afternoon or day around the Portage Lift Bridge. Swing by the Chamber of
Read More >