No fuss here. Indulge yourself, these additional touches will help make your stay feel extra special.
Fermented foods are a part of our daily life! We love sharing our passion for these homemade and home-brewed delicious + nutritious specialties! Made in our kitchen at home.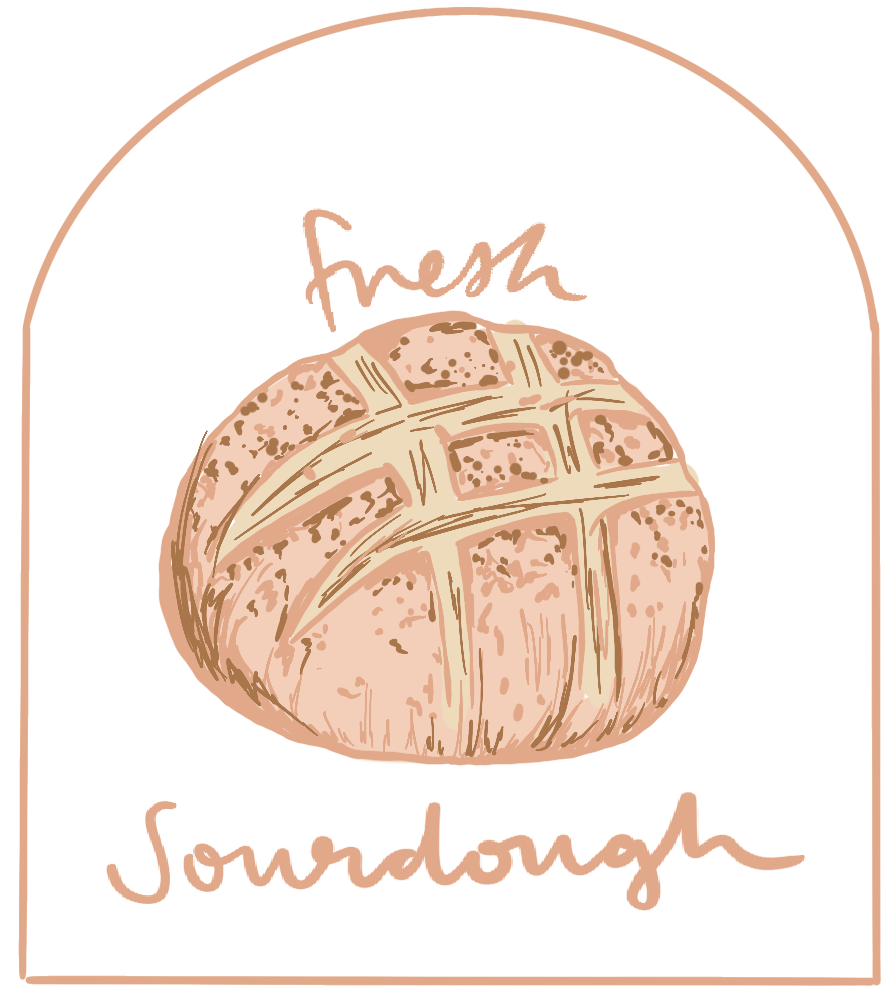 Homemade organic sourdough bread – $10 per loaf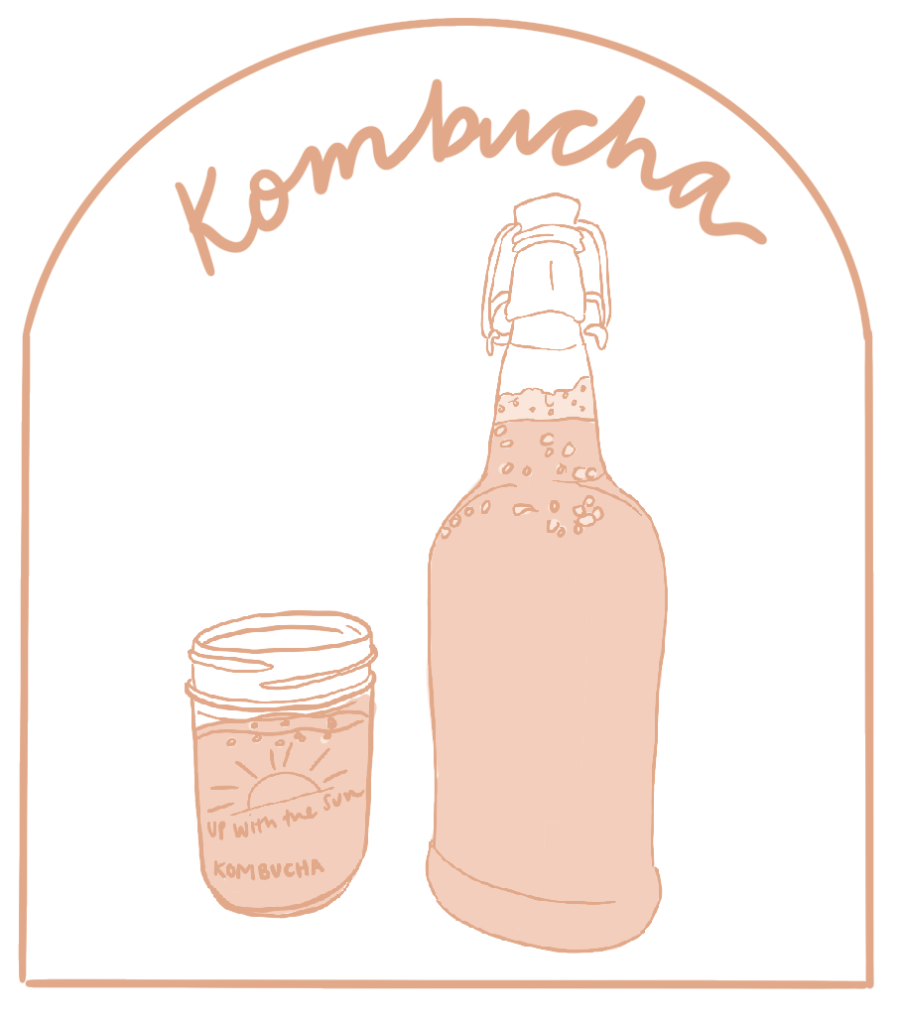 Home brewed organic kombucha – $10 per large flip top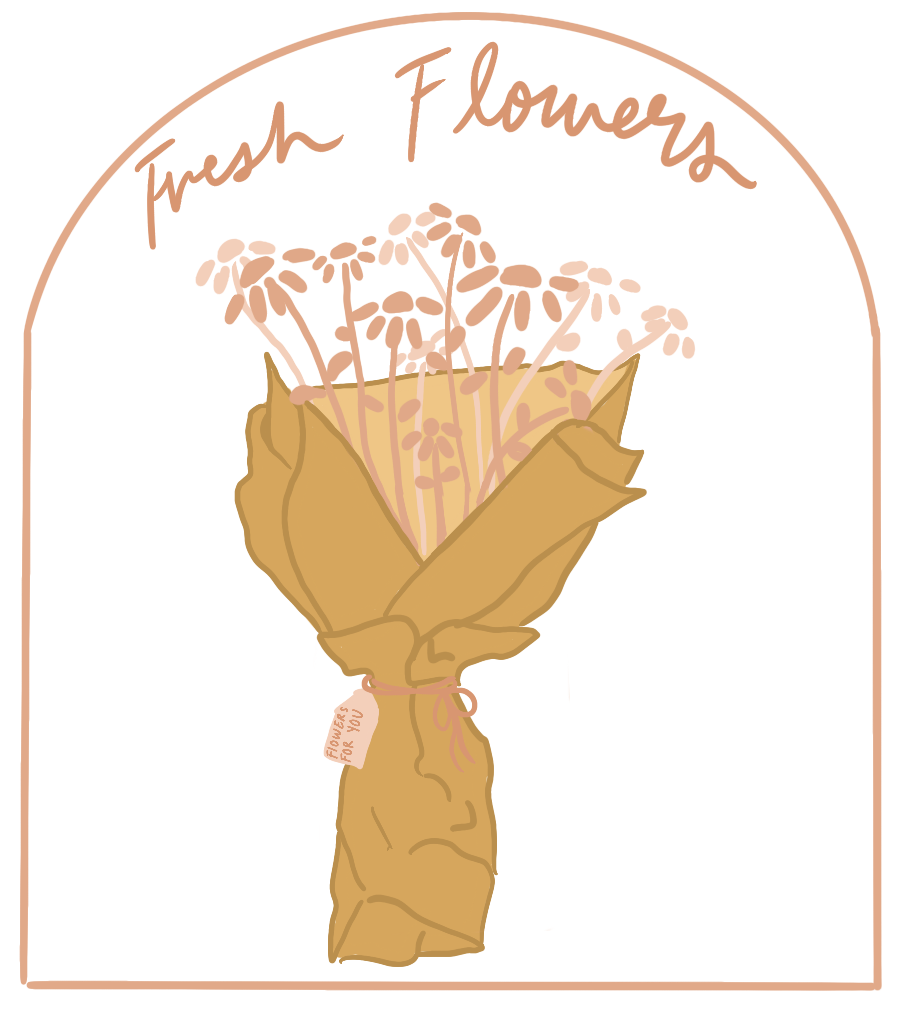 Bring nature indoors and brighten your mood with the beauty of florals or greenery $30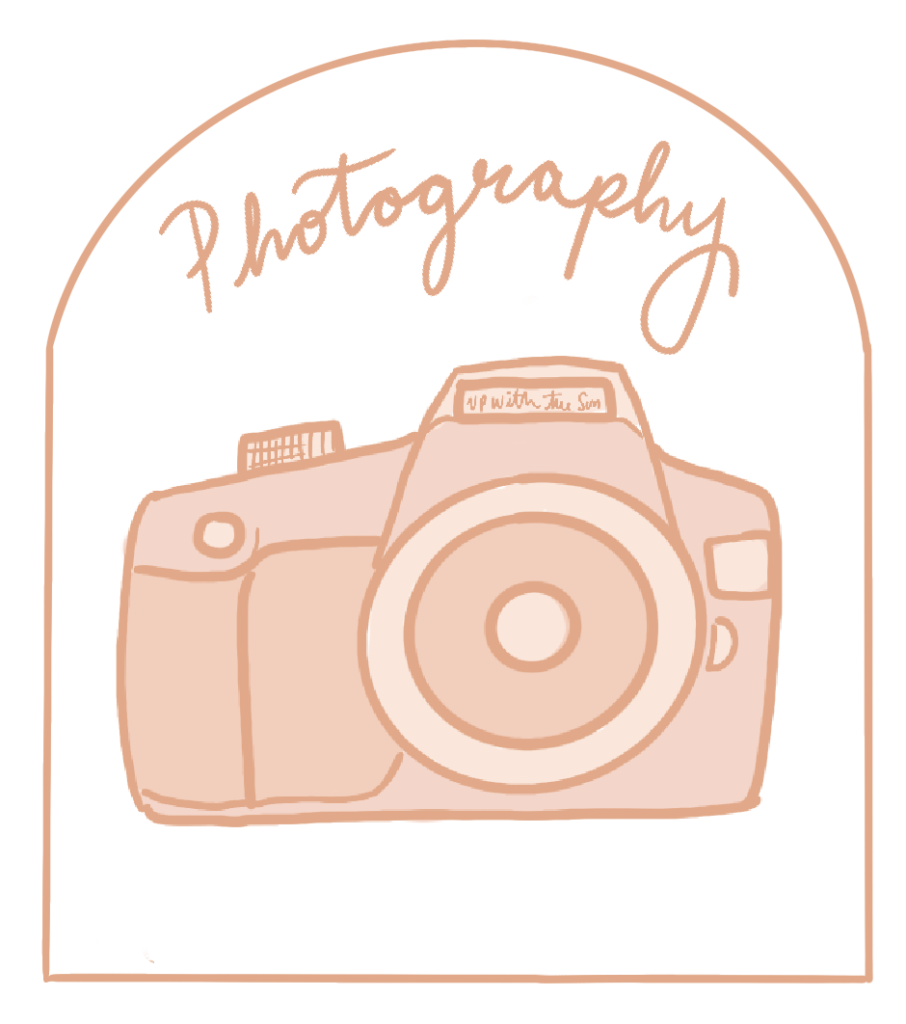 One complimentary photo taken as a way to document your time at Up with the Sun! Danielle seriously adores photos and would be honored to capture a shot for you to look back upon fondly. If you would like more photos let us know what you are looking for. Just mention it during your booking.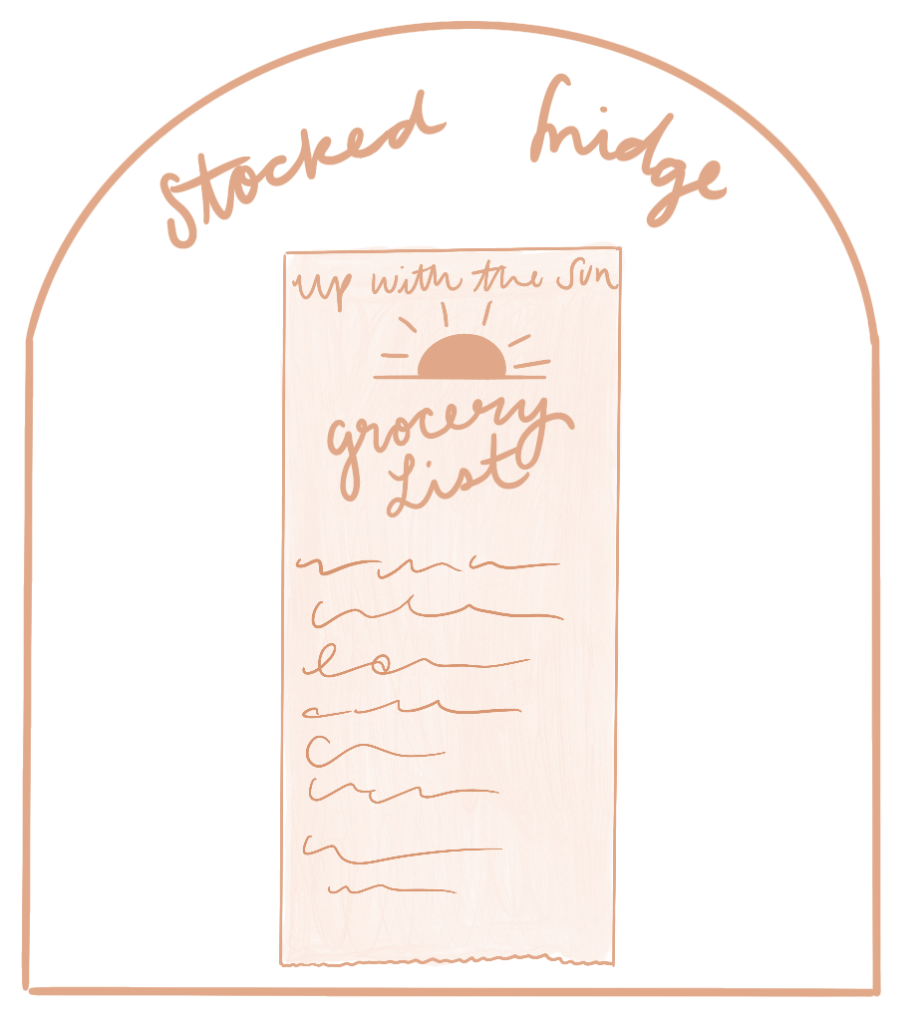 Give us your list, and we will have it waiting for you in the fridge or on the countertop depending (you will be charged for the cost of food + a $50 stocking fee.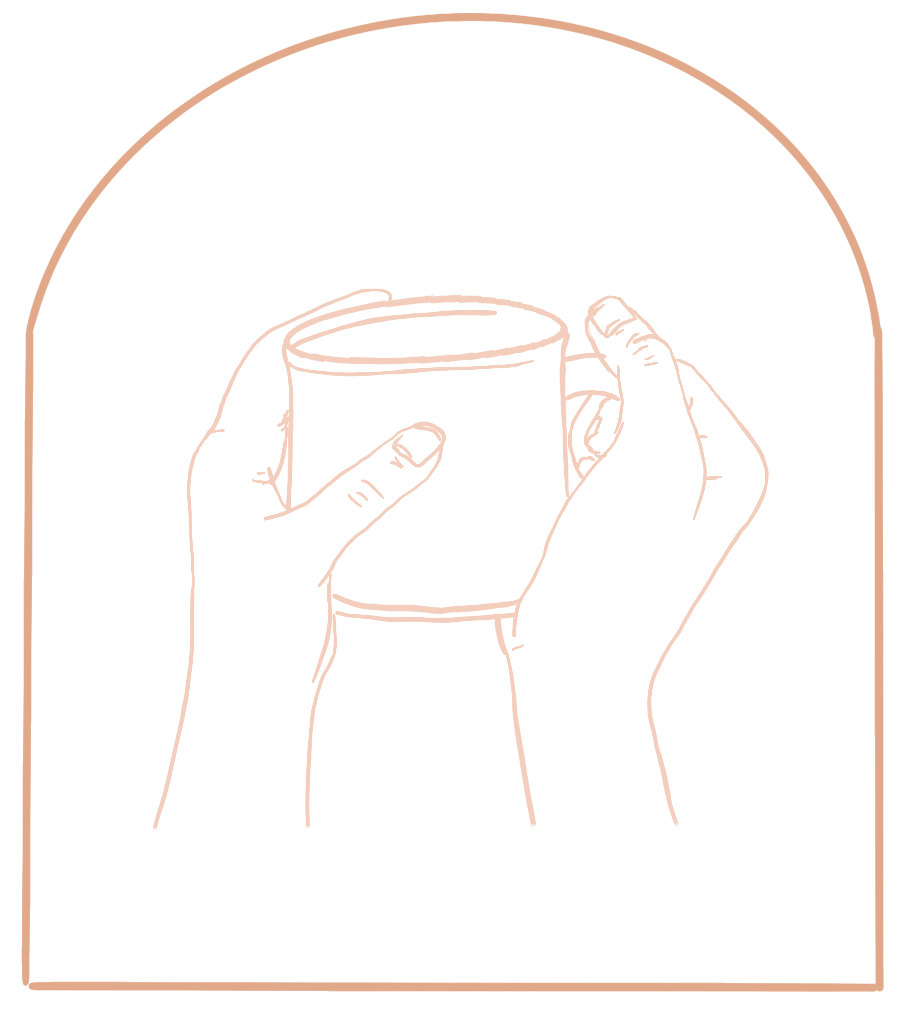 Start your day with a cup of joe. If you have a desired roast let us know and we'll have your choice of whole beans or ground beans ready for you to enjoy $20 (12 oz)
Let us know if there is something that you do not see listed but would like, and we will do our best to have it waiting for you upon arrival!